Capturing Authentic Moments of Happiness, Love & Family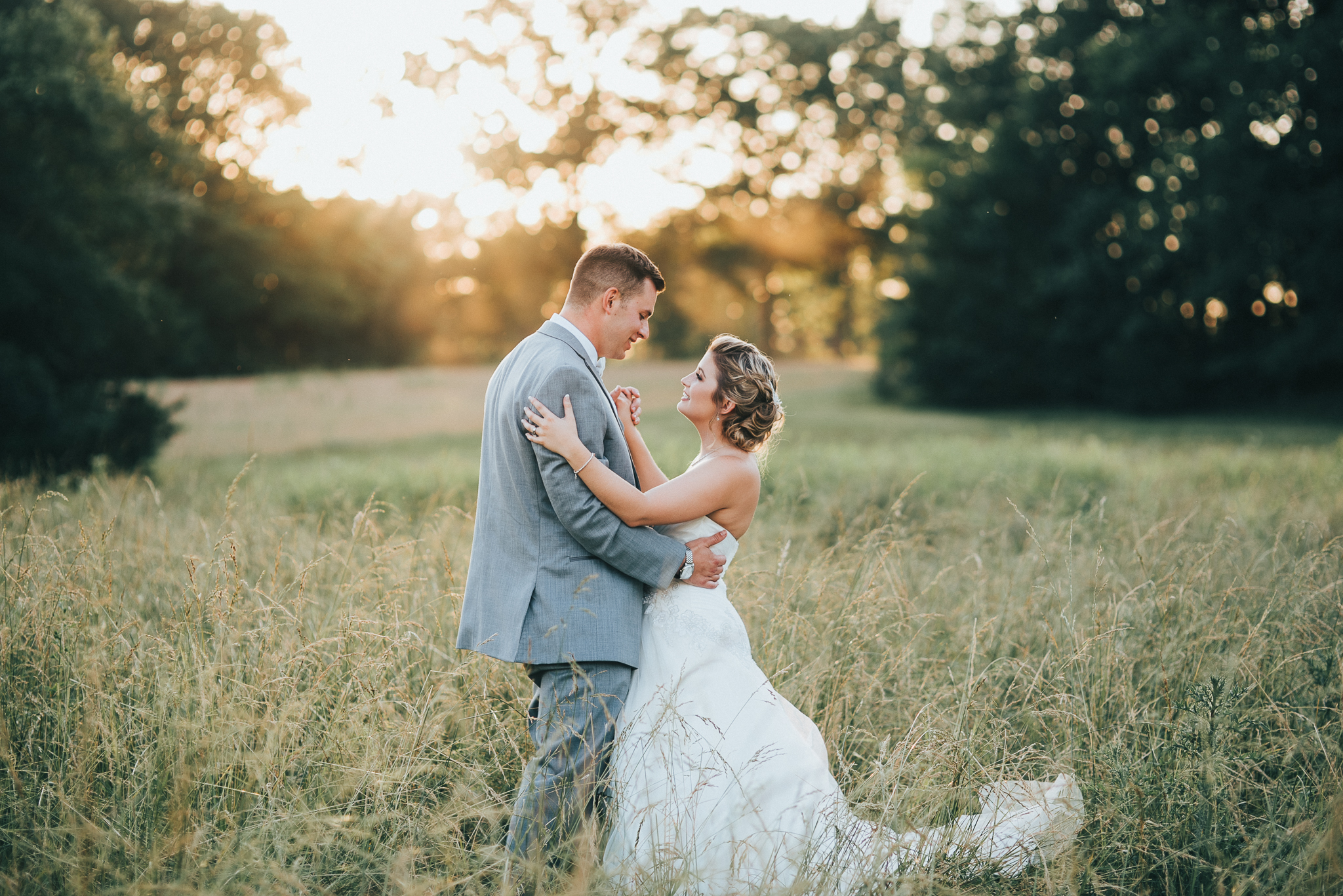 Click the photo to learn more!
I am a wedding and lifestyle photographer currently living in the Richmond, Virginia area. I love to travel, so if you don't live in my area, I would love to come to yours! I absolutely love spending time exploring the outdoors, and I'm always up for a new adventure.
I have a house full of animals! Two dogs, one kitty, and three guinea pigs—I am a huge animal lover so if you have a pet that you want to incorporate into your engagement or family photos I will be very excited!