Just a reminder to never stop doing what you love, because you will get better each time you continue to try!
2010 Photography
overexposed & crazy colors
not in focus
pretty much just crazy and awful
2011 Photography
flowers
selfies
animals
a little bit less overexposed
in better focus
bland and boring
2012 Photography
more selfies
nature stuff
dogs
learning how to edit
still not very good
do not know how to frame the photo at all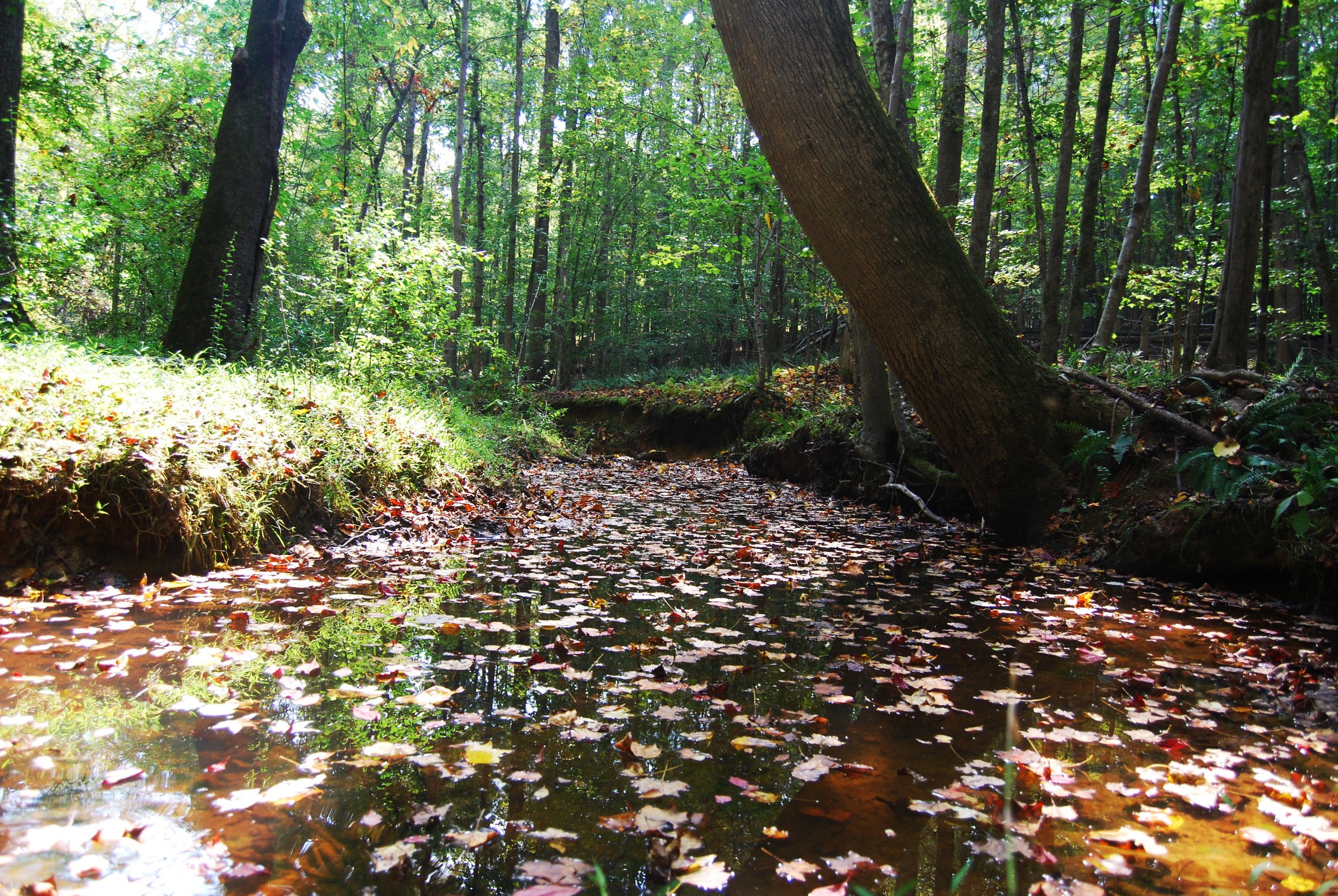 2013 Photography
editing style changes each photo
some photos can be good, others NOT SO MUCH
over edited
learning how to use lightroom and photoshop for the first time ever
Discovering Watermarks
2014 Photography
moving to Utah, where I hardly knew anyone allowed me to focus a lot more on photography, and I started really trying to improve
I got a lot better at editing
I started to do real photo shoots of my friends
and I used myself as a model, like always #selfiesfordays
I made my website www.ariannabellephotography.com & my facebook page!
I still suck at framing the photo and posing!
But each shoot is noticeably better then the one before! Practice people!!!
2015 Photography
Finally learning how to shoot in manual
figuring out my camera for once
learning what POV means
editing style is still changing, since I try new things each shoot
I met Chase <3
Started asking people to model for me!
2016 Photography!
MY MOM BOUGHT ME A BIG GIRL LENS! ~ Sigma 50mm 1.4 Art lens
Started watching Tutorials
following TONS of photographers on instagram to get inspiration
using my friends as models!
Offering free sessions
learning to promote myself
committing to actually be a Photographer!
creating my own photography business
getting my first clients
learning how to pose
learning how to frame the photo!
PRACTICE, PRACTICE, PRACTICE!
WOW!
This is just so crazy to see on the screen! I am really proud of myself, and I am excited to see just how far I can take this little business and hobby of mine!
Comment below what you guys think! Show some love <3